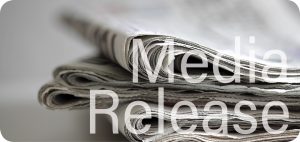 We are excited to share that PKF Lawler will officially operate as Hall Chadwick WA. The move will significantly bolster Hall Chadwick's presence in the west and extends our range of accounting specialty services beyond the highly successful insolvency practice.
A very warm welcome to Wayne Healy Managing Director and his team at the Hall Chadwick WA office. Hall Chadwick will now provide two office locations in Western Australia.
Read more in our Media Release.