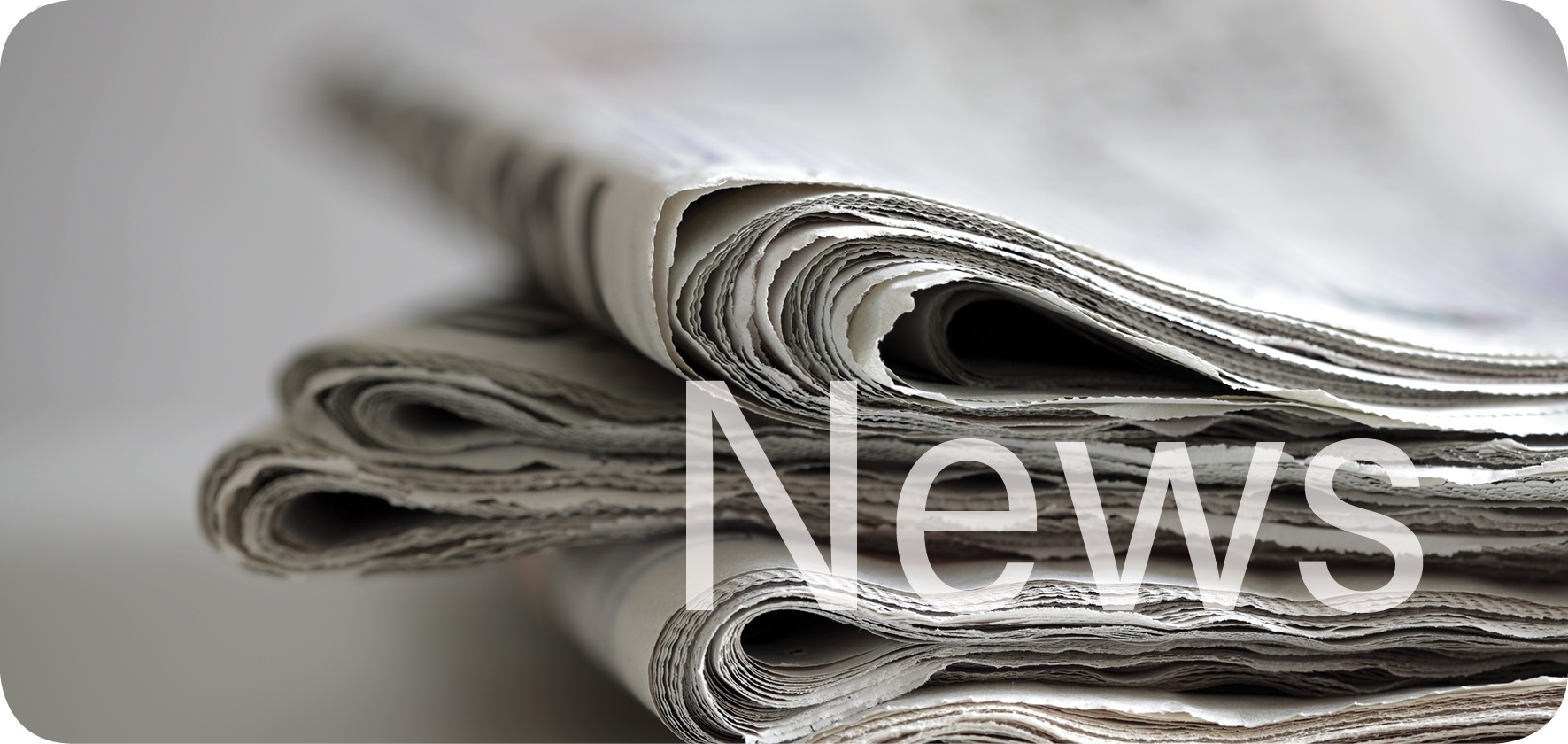 Changes to Members' Voluntary Liquidations
The Insolvency Law Reform Act 2016 has resulted in significant changes to the administration of insolvent companies but you may not be aware that it has also resulted in changes to the administration of solvent company liquidations (commonly referred to as MVLs).
As an example, annual meetings and final meetings of members are today a thing of the past yet are still being convened by those not familiar with the changes to the law.
If you or a member of your staff are undertaking MVLs, you may wish to familiarise yourself with ASIC's guidance regarding MVLs here.
As always, please feel free to contact our Insolvency team 03 9820 6400 regarding any queries you have regarding solvent or insolvent company matters.