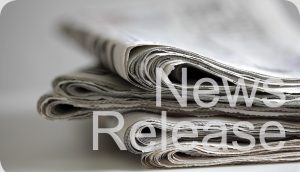 This week the Australian Financial Review published its 2019 Top 100 Accounting Firms list. Hall Chadwick resides assuredly in the country's top 20 for the third year running.
The AFR says more than half of the surveyed firms nominated business, tax and risk advisory as the fastest growing parts of their business.
Hall Chadwick Melbourne Director Peter Pryn says about this year's report "For the last few years, AFR's report refers to clients needing broader service offerings from their accountant beyond delivering on compliance requirements. We couldn't agree more. Clients are making sense of their own financial data and our role is increasingly about what to do next."
The list was produced by the Financial Review in partnership with Chartered Accountants ANZ. The rankings are based on firm revenue.