Australia offers UK companies a huge opportunity with a natural affinity and appetite to conduct business with British brands, especially with the new Free Trade Agreement in principle.
Business West, the delivery partner for the UK Department for International Trade (DIT) hosted a roundtable webinar covering the eCommerce apetite in Australia and establishing in the Australian market including considerations for clearing customs, logistics and GST.
Hall Chadwick's Robert Lissauer and John Haig together with DIT Australia's Joanne Freeman joined speakers from CTS, Click Frenzy, Reviews.io and The Hut Group at Business West's eCommerce to Australia rountable webinar.
Our thanks to Emma Jones, Business West (Department for International Trade South West) for the opportunity to contribute alongside these leading advisors.
Watch the webinar on-demand
Key Contact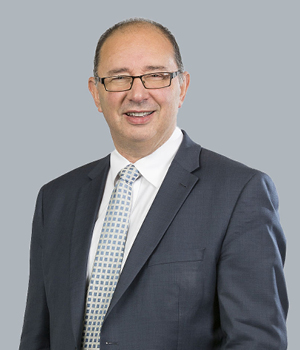 Director International Business Advisory
Read more on Doing Business in Australia