Claiming car-related expenses as tax deductions might seem like the easiest way to get a larger return – but it's also one of the most carefully monitored. Here are a few tips on what you need to watch out for when claiming car-related deductions.
| | |
| --- | --- |
| | Avoid making a wrong turn when making a car-related tax deduction |
Claiming the cost of your commute
There are specific rules around travel to and from work when it comes to tax deductions and your work commute expenses for travel are not covered as a tax deduction. Public transport and travelling by car are not claimable as a tax deduction.
Claiming expenses that can't be backed up
One of the most common mistakes that car owners can make is claiming car costs using the ATO's cents-per-kilometer method without the receipts and paperwork to back this up. Keeping accurate and tax-compliant vehicle logbooks is essential. Businesses and employees must be able to prove their vehicle-related claims to the ATO if asked. The impacts of COVID-19 may have adjusted the driving patterns of individuals, which should be reflected in the logbook.
Overlooking depreciation
Depreciation is an accounting method of allocating the cost of a tangible or physical asset over its useful life or life expectancy. If you rented your car out on a share economy platform, or used it for work, rather than try to work out the depreciation of the asset yourself, speaking with someone like us can avoid any complications.
We're ready to help. Speak with us regarding your specific tax obligations and tax return, and we can provide you with more information about what might be required from you in terms of record-keeping. Contact our team +61 3 9820 6400.
Key Contact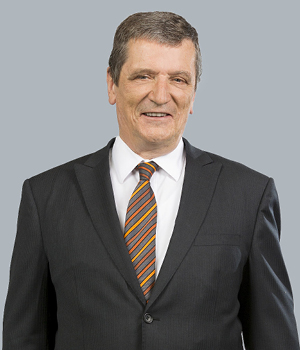 Administration & International Business Director
Key Contact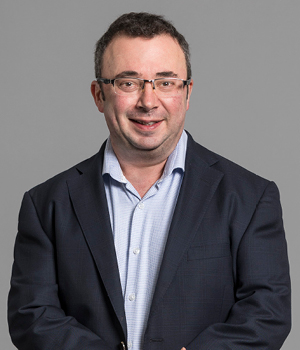 Business Services Director
eSigning & remote witnessing as good as ink
Having to print and physically distribute documents for signing is now a task of the past. Electronic signatures and virtual witnessing is now formally accepted as satisfying the document execution requirements of section 127 of the Corporations Act.
The amendment is seen by many as long overdue given the covid-challenges of having dispersed signatories as a result of remote working directions and border closures.