Did you know that lost receipts are costing 25 per cent of Australian small businesses up to $10,000 a year when it's tax time?
It might not seem like much, but making sure that you have all of your records ready is essential not only for us to do your tax return (be it as an individual or as a business) but also, evidence of your hours may be required by the ATO at some point. It can also benefit you, as we will be able to find exactly what we need to help you get appropriate deductions, claim expenses and generally fulfil your tax obligations.
| | |
| --- | --- |
| | Record-keeping tips for your next tax return |
Here are a few efficient ways to employ record-keeping to prevent lost receipts, come tax return time:
The tried and true "shoebox method" of paper receipt collection;
Ask for digital receipts (if possible) and store them in a folder on your computer as well as a hard copy;
Ensure that evidence of Income Protection Insurance, investment expenses, rental property expenses and the cost of maintaining tax affairs is kept in a secure location for tax time;
Create documented evidence of work-related expenses (such as travel, motor vehicle expenses, etc) in a logbook or diary to assist in the long-term tracking of your taxable deductions.
Some deductions and claims may require more specific information from you for proof, which we can determine if we have access to your receipts and records. Keeping copies of your receipts across multiple platforms (such as online, offline and hard copy) will ensure that there is always evidence to support your claims, even if something were to happen to one of the copies.
You can also speak with us regarding your specific tax obligations and tax return, and we can provide you with more information about what might be required from you in terms of record-keeping.
We're ready to help. Please contact our team +61 3 9820 6400.
Key Contact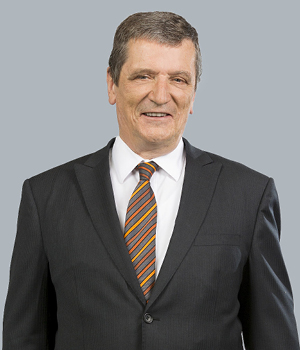 Administration & International Business Director
Key Contact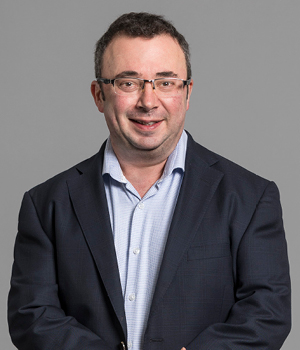 Business Services Director
eSigning & remote witnessing as good as ink
Having to print and physically distribute documents for signing is now a task of the past. Electronic signatures and virtual witnessing is now formally accepted as satisfying the document execution requirements of section 127 of the Corporations Act.
The amendment is seen by many as long overdue given the covid-challenges of having dispersed signatories as a result of remote working directions and border closures.