You've recruited a new employee and your new hire completes a TFN declaration but doesn't provide you with their super fund details.
What to do from November 1
Make a request stapled super fund details
A stapled super fund is an existing super account which is linked, or 'stapled', to an individual employee so that it follows them as they change jobs. If your employee doesn't choose a super fund, after you have filed their Tax file number declaration or had a payroll event for them, you can request their stapled super fund details via ATO Online services 'Employee Super Accounts'. As your tax professional, we can do this.
You are obliged to pay into your employee's stapled fund details once the ATO has issued these details.
Pay super into your business's default fund
You can pay into a default fund, or another fund that meets the choice of fund obligations if your employee doesn't choose a super fund, and have been advised there is not a stapled super fund linked to your new employee.
We're ready to help. If you need to apply for stapled fund details for one or many employees, please contact your Accounting Services Director or Manager on +61 3 9820 6400.
Key Contact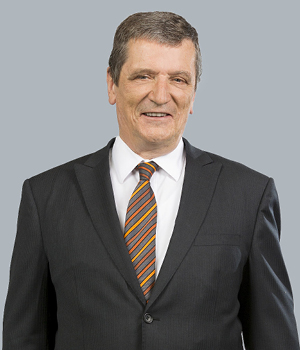 Administration & International Business Director
Key Contact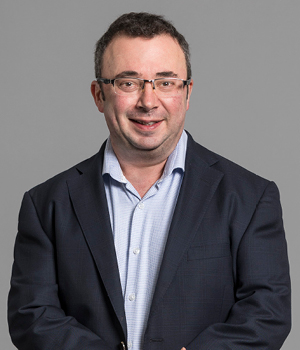 Business Services Director
eSigning & remote witnessing as good as ink
Having to print and physically distribute documents for signing is now a task of the past. Electronic signatures and virtual witnessing is now formally accepted as satisfying the document execution requirements of section 127 of the Corporations Act.
The amendment is seen by many as long overdue given the covid-challenges of having dispersed signatories as a result of remote working directions and border closures.