SME Business Matters | Strategies for your business
Sentiments in the SME sector are heading in the right direction after the Delta hiccough. As we emerge from lockdown hibernation and the service and retail sectors open, the long awaited momentum is building.
In this edition of SME Business Matters, we discuss:
Implementing a sustainable structure for your business
Could restructuring be an option for battered business?
eInvoicing: Transitioning SMEs to digital economy
Building greater business efficiencies with straightforward technologies
Coronavirus exposure in workplaces: Is it time to double check your plan?
Is your business on the brink?
Keeping on top of Time Theft
Returning to Workplaces: Is there a right way to move forward?
Applying for your Director identification number
We're here to help. Please contact our team to assist you +61 3 9820 6400.
Key Contact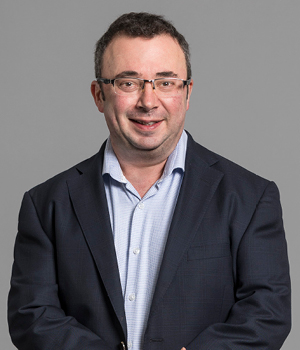 Business Services Director
Key Contact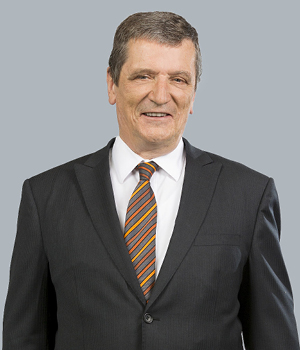 Administration & International Business Director