With the end of financial year fast approaching, now is a good time to think about opportunities and risks that should be addressed before 30 June 2022.
Year-end planning is critical to keep your individual wealth and business goals on track. To help you with this, we have included some of the key issues you should be thinking about pre year-end. Reflecting on your past successes and shortcomings is the best way to create a solid plan moving forward into the next financial year.
We're ready to help. Contact our Hall Chadwick business advisors on +61 3 9820 6200 to ensure you have everything in place for the end of this financial year.
Key Contact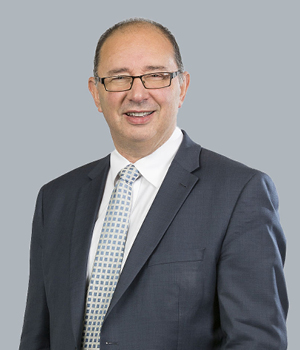 Key Contact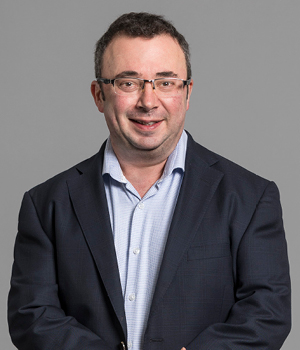 Business Services Director
Key Contact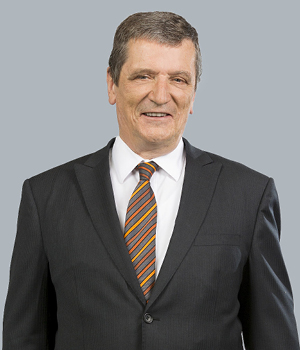 Administration & International Business Director
Read more on this topic