When an expert is needed to trace and assess the value of crypto assets and businesses
Since the creation of bitcoin more than a decade ago, cryptocurrency has exploded in popularity as a means of exchange. The market value of crypto assets now sits in the trillions and daily transaction volumes in the billions.
While cryptocurrencies are becoming more mainstream, there remains a high degree of misunderstanding of how they work, how they can be tracked and traced.
Are you involved in a dispute involving crypto holdings? Do you require a valuation of crypto related business? Have you found yourself a victim of a crypto fraud or scam?
We can help. Our team provides:
Crypto valuation services for corporate advisories, entrepreneurs, tax and legal disputes.
Crypto asset tracing for corporate compliance, due diligence, fraud investigations and legal disputes.
We apply our deep technical expertise and find answers
Meet our Advisors
Key Contact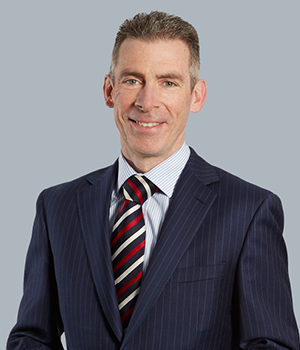 Director Valuations & Forensic Accounting
Head, Tech Focus Team
Key Contact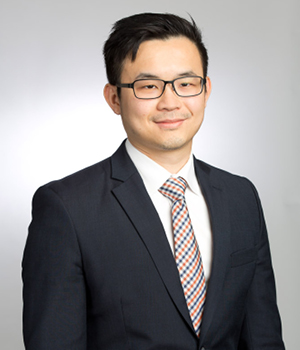 Joshua Ho
Senior Forensic Accountant
Key Contact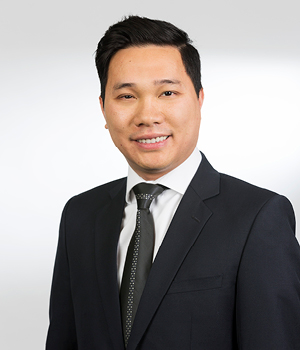 Director Audit & Assurance