Why Hall Chadwick
Hall Chadwick Melbourne auditors have a thorough knowledge of audit compliance, management and requirements in Australia. We can assist with a wide range of specialist audits in diverse industry sectors including local government, private companies and not-for-profit organisations.
We create a unique risk profile of your organisation and tailor our audit programs to determine compliance with Australian accounting standards and other laws and regulations. The resulting audit report and management letter also identifies potential problems and highlights areas with room for improvement, so that you can make sound financial management and strategic decisions.
An independent audit with Hall Chadwick Melbourne draws upon the knowledge of our registered company auditors, as well as specialised superannuation auditors, tax specialists, forensic accountants and a national network of resources to deliver thorough analysis and practical recommendations.
Our Audit & Assurance Services
Company Audits
Agreed Upon Procedures
Internal Audit
Limited Scope Audits for Bank Financing
Financial Services Licences (AFSL)
Not-for-Profit and Charity
Superannuation Fund SMSF
Solicitors Trust Account
Real Estate Trust Account
Travel Agents
Sarbanes Oxley (SOX) Compliance
Key Contact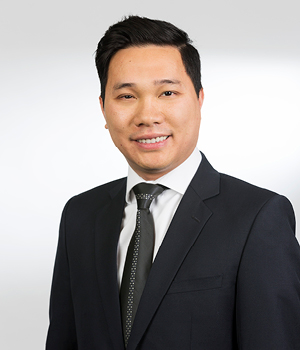 Partner Audit & Assurance
Key Contact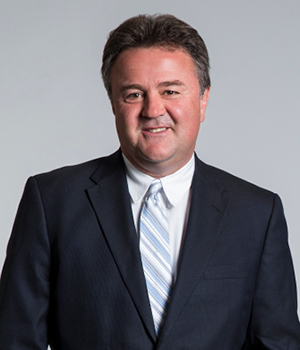 Audit Partner & Assurance
Read about key corporate governance, financial reporting and regulatory issues
Caroline Redman
In this issue of Corporate Advisor, we explain 13 corporate-governance, financial-reporting, and regulatory topics of crucial importance to CFOs and directors. Much [...]
Caroline Redman
There is a common misconception held by many NFPs that being a NFP, they are exempt from paying income tax. From 1 [...]
Hall Chadwick Melbourne Audit ABN 41 134 806 025 Registered Company Auditors