Insolvency has become an increasingly complex and highly specialised process, whether you are a lender, debtor or creditor.  Access to reliable financial profiles, strategic business recovery advice and insolvency services is essential to ensure financial clarity for the business you are dealing with.
Innovation, experience in all areas of insolvency practice, and a team approach to problem resolution has seen us develop reliable and mutually rewarding alliances in banking, finance, credit management, accounting and legal sectors.
Turnaround and Advisory
Hall Chadwick provides expert advice and solutions on the best way to restructure your company or help turn around your financial affairs to reach the best possible outcome.
The key to a successful turnaround program is to acknowledge your position early and plan a clear strategy.  When you work with us you'll find our deep industry knowledge, paired with a commercial approach to business, will highlight ways to move forward.
When to get our help
By involving us early, there's still an opportunity to run your business around.
Getting help early already puts your business and its stakeholders into a better position as there may be solutions you've not yet considered.  With sound advice and strategy, there's a good chance you can turn your business around.
How Hall Chadwick can help
Our advisors listen with understanding, compassion and empathy.  We don't make assumptions or pass judgement.  We preserve value and achieve the best outcome for all stakeholders.
Once we have a better idea of where things stand, we can identify ways to turn things around.  Our experienced specialists provide valuable advice and insights, offering a clear understanding of all available options.
Corporate Insolvency
Ultimately, we want your business to succeed.  Our goal is to help our clients avoid business failure and protect their reputations.  The sooner you reach out for help, the better the situation will become.  However, during these uncertain times, even the healthiest of businesses may find themselves in financial distress.
Should it become clear your business is heading towards insolvency, we are here to help guide and advise.  We'll put in place a protection strategy to secure your assets and business legacy while meeting your shareholder obligations.
Problems, that we can help you solve.
Key Contact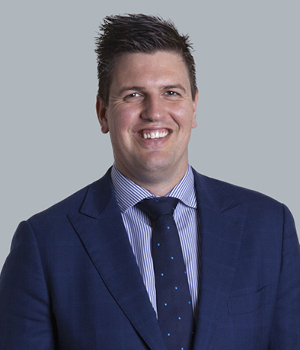 Insolvency and Business Recovery Services Hall Chadwick (NSW) ABN 90 214 713 490
Key Contact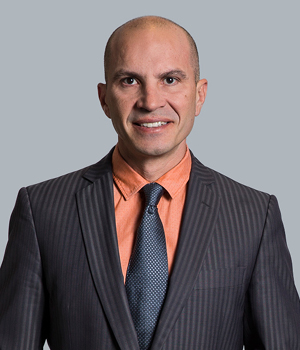 Insolvency and Business Recovery Services Hall Chadwick (NSW) ABN 90 214 713 490