Insolvency has become increasingly complex and specialised. Regardless of whether you are a lender of finance, a debtor, or a creditor, access to reliable financial profiles, strategic business recovery advice and insolvency services is essential to ensure that the business you are dealing with is clearly understood.
With our experience in all areas of insolvency practice across Australia, our innovation, coupled with a team approach to problem resolution, has enabled us to develop reliable and mutually rewarding alliances with our associations in the banking and finance, credit management, accounting, and legal sectors.
Highly qualified staff, sophisticated systems and processes, and access to a network of contacts including financiers, large national corporations, and government authorities, have enabled us consistently to deliver an unparalleled level of service and expertise.
Our Specialty Areas
At Hall Chadwick, we see ourselves as professional advisors. Our expertise can vary from investigating matters at the request of a creditor to providing strategic business advice to clients experiencing financial difficulties or being pursued by creditors. Areas our Insolvency & Business Recovery team provides services and advice include:
 Pre-lending and security reviews
Investigating accountants' reports
Workouts
Formal appointments including:
Receiverships
Voluntary Administrations
Agent for the Mortgagee in Possession
Bankruptcies and Personal Insolvency Agreements
Liquidations
Key Contact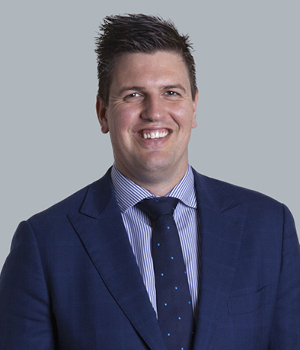 Partner Business Recovery & Insolvency
Key Contact
Director Business Recovery & Insolvency
Insolvency and Business Recovery Services Hall Chadwick (NSW) ABN 90 214 713 490