Why Hall Chadwick
Now more than ever, and in addition to the significant tax advantages offered by Government to encourage us to save more through superannuation, investors are looking more broadly at superannuation saving options available to provide them with an income in retirement that will sustain a desired lifestyle. Many investors are also looking for more control over how their super is managed.
Self-Managed Super Funds (SMSF) are commonly used by individuals pursuing greater control over their investments and flexibility as they approach retirement age. SMSFs can offer a wide range of benefits and require an appropriate level of administration, management and accounting to ensure compliance with complex legislation and annual audit requirements.
Our Superannuation Planning Services
Our Services
Superannuation Advice
SMSF Administration & Compliance
Superannuation Audit
Borrowing in SMSFs
Properties & SMSFs
Pensions & Transition to Retirement
SMSFs & Trustee Companies
Tax & Estate Planning
Superannuation Guarantee Reviews
Key Contact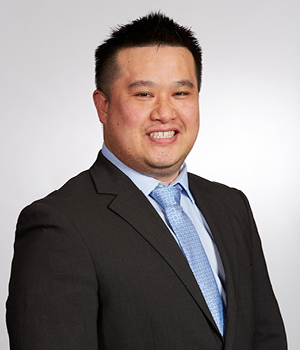 Senior Manager Superannuation
Key Contact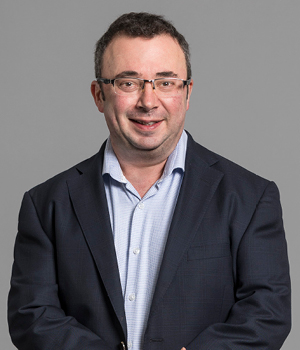 Ken Yew is registered with ASIC as a Financial Adviser/Authorised Representative (No 001245583) of Hall Chadwick Wealth Advisory Pty Ltd. S.L.A. Financial Services Pty Ltd trading as Hall Chadwick Melbourne Financial Services ABN 79 673 274 669 is a Corporate Authorised Representative (No 001245308) of Hall Chadwick Wealth Advisory Pty Limited ABN 29 610 449 548 AFSL 485306.