Why Hall Chadwick
We advise on what doing business internationally really means, we provide industry trends insights and translation of key economic drivers. We work with you to understand your operational and strategic objectives, we help you determine the right business structure and then manage the registration process for you. We walk you through setting up a physical presence in Australia and the considerations that must be made for employing staff. Our team will work with you on your financial reporting requirements and compliance obligations. And when additional expertise is needed, we connect you with the right people.
Hall Chadwick services clients in every major capital city and many regional centres in Australia combining the expertise of 350+ specialists for every stage of a business cycle. We are able to consistently support you on the ground as your international footprint grows through our PrimeGlobal association.
Our Directors lead a team of over 60 accounting professionals in Melbourne. Each of our service areas is actively managed by our Directors, who remain involved through each client engagement. Our Directors carefully put together the best combination of senior and junior staff to provide the highest level of service through a cost-efficient fee structure for our clients.
Our International Services
Wherever you are on your journey from consideration to already here, we are ready help.
Key Contact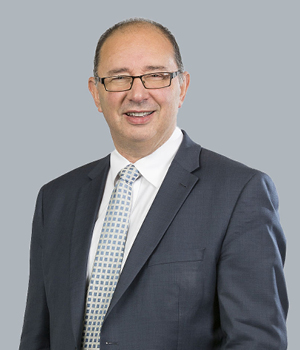 Director International Business Advisory
Key Contact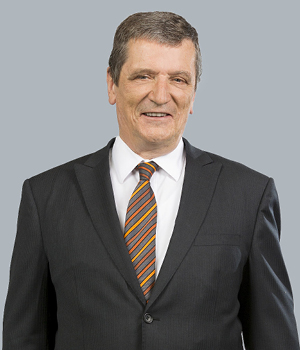 Director Administration & International Business
Key Contact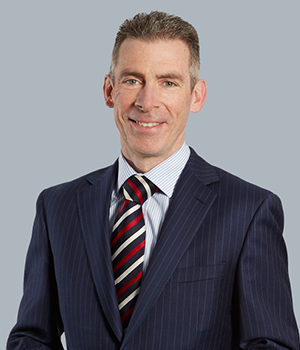 Director Corporate Finance Advisory
The economic impact of COVID-19 and the business support programs from state and federal government have impacted some areas covered in our Doing Business in Australia Guide.