When an expert is needed to trace and assess the value of crypto assets and blockchain businesses
Since the creation of bitcoin more than a decade ago, cryptocurrency has exploded in popularity as a means of exchange. The market value of cryptocurrencies and digital assets now sit in the trillions and daily transaction volumes in the billions.
While cryptocurrencies and digital assets are becoming more mainstream, there remains a high degree of misunderstanding of how they work, how they can be tracked and traced.
Our team provides valuation services for corporate advisories, entrepreneurs, tax and legal disputes and cryptocurrencies and digital assets tracing for corporate compliance, due diligence, fraud investigations and legal disputes.
Are you involved in a dispute involving cryptocurrencies and digital assets? Do you require a valuation of blockchain related business? Have you found yourself a victim of a cryptocurrency fraud or scam?
We can help. We apply our deep technical expertise and find answers.
Meet our Team
Key Contact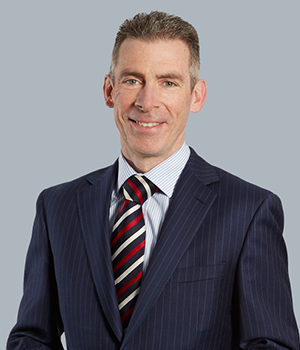 Director Valuations & Forensic Accounting
Head, Tech Focus Team
Key Contact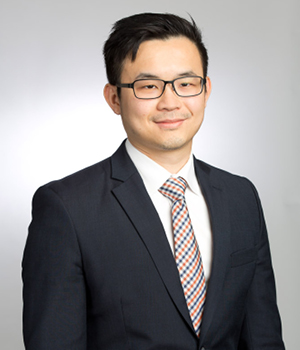 Joshua Ho
Senior Forensic Accountant
Key Contact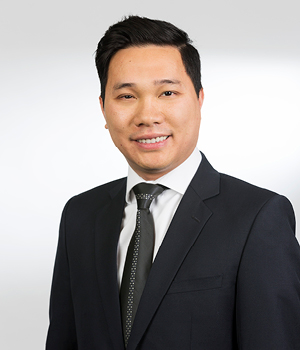 Director Audit & Assurance
Blockchain Insights
Caroline Redman
Nothing could be further from the truth Many people in the crypto/NFT world have the mistaken belief that transactions involving crypto, NFT and blockchain are somehow anonymous. In fact, nothing could be further from [...]
Caroline Redman
The G20 asked the OECD to develop the Crypto-Asset Reporting Framework (CARF) for the automatic exchange of information on crypto-assets with the intention to preserve international tax transparency initiatives. A public consultation process is [...]
Caroline Redman
Director Mark Bailey and Senior Forensic Accountant Joshua Ho are special guests in the latest podcast from Nicholes Family Law. In this podcast, hosted by Senior Partner Keturah Sageman, the focus is on the [...]