Whether it be establishing or expanding a business, accounting administration and payroll managed by our team enables business owners to focus on growing their business.
Wherever you are at in your business cycle, an outsourced accounting solution will give you the freedom to focus on building your business knowing your corporate compliance and reporting responsibilities are in safe hands.
Our highly experienced and dedicated team delivers solutions from start-ups to branches and subsidiaries of international companies and consolidated groups.
If it is managing invoices, paying your employees, reporting to head office or keeping ahead of your employer obligations, we can help. Our solutions are scalable and always responsive to your evolving needs.
We will design and manage processes and procedures for preparation of financial data, analysis of financial statements, sales reports and other performance indicators, strategies to minimize expenditure, budget creation and management, payroll and general administration office support.
Our team will customise our processes to match your individual operations and reporting  requirements.
Key Contact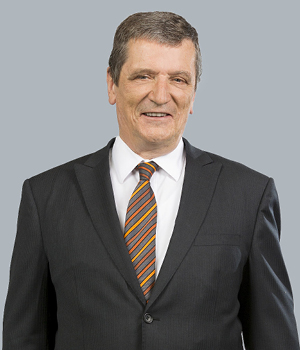 Administration & International Business Director
Key Contact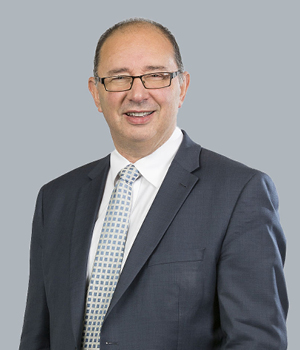 Director International Business Advisory
Outsourced Financial Management
Preparation of management reports
Preparation of activity statements
Audit assistance & preparation of financial statements
Annual income tax returns
Annual fringe benefits tax returns
Incorporation & establishment
Outsourced management & external reporting
Audit preparation assistance
Corporate secretarial compliance
Federal & state tax advisory and compliance
Cross border tax advisory
Payroll
Bookkeeping
Day to day bookkeeping
Provide monthly or quarterly reporting to head office
Management of accounts payable & receivable
Preparation of payroll
Maintenance of employee leave records
Employee Payroll Help Desk
Onboarding new employees
Management of Single Touch Payroll & SuperStream compliance
Preparation & lodgement of Monthly Instalment Activity Statement
Attending to all state payroll tax obligations WorkCover
Payments & Reconciliation Payroll reports