Why Hall Chadwick
Our advisors work closely with the client's management on planning and strategy as part of the preparation for international expansion. The strategy may be to commence operations or to consider a merger or acquisition.
With a focus on realistic business outcomes, Hall Chadwick Melbourne together with our association with PrimeGlobal, have extensive experience and are uniquely positioned to support our clients in the development and implementation of their business growth strategies.
Our Advisory Services for offshore expansion
Our team will work with yours to build a business model that can be taken offshore.
Re-planning
Development of strategy
Implementation program
Business structuring
Mergers & acquisitions
International tax planning & compliance
Internal control protocols
Due diligence & global risk consulting
Design & administration of back office processes & procedures
Key Contact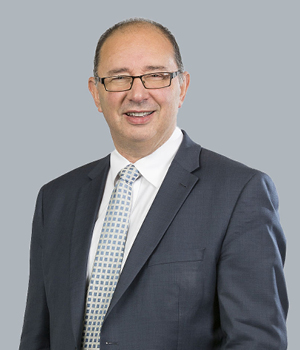 Director International Business Advisory
Key Contact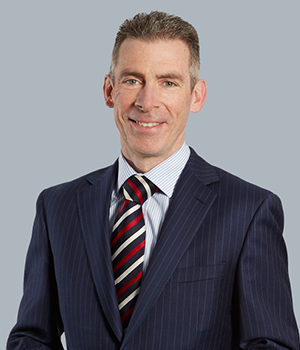 Director Corporate Finance Advisory
Key Contact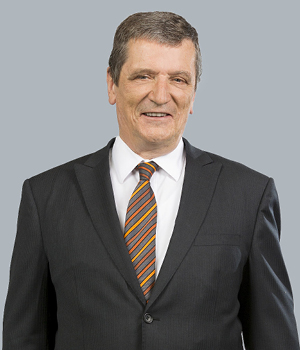 Administration & International Business Director