Finding the truth in family law matters
When there is uncertainty around full and frank disclosure of all information relevant to the case or where family trusts with complex structures exist, a forensic investigation can deliver a clear, objective and independent position for both parties.
Our expert team provides financial investigation services to disclose unreported income and assets. We deliver thorough business valuations, property settlement assessments and income analysis, developing comprehensive reports as an expert witness for use by legal counsel in property settlement litigation, mediation or arbitration which comply with the expert evidence rules of the Court. Our forensic accounting services also evaluate the impact of tax implications and superannuation consequences in property matters.
Hall Chadwick valuation and forensic accountants support legal professionals, accountants and individuals. Our specialists are retained to investigate the true financial position of a situation and provide evidence in relation to their findings.
We know how important our work is to support the best outcome. Our reports provide that arms-length assurance and credibility, and most importantly, will hold up under scrutiny.
We search for the truth. We find, present and explain a truth we can defend, and which will withstand even the most intense scrutiny.
Accountant versus forensic accountant – what's the difference?
Mark Lipson says "Once a report is prepared by an inexperienced accountant, there is a strong possibility that it may be subject to an adversarial response and this adds to the cost to for the parties. The property settlement inevitably is delayed, either for a final hearing or mediation."
Inside Family Law: Conversations from the Coalface, by Zoë Durand, 2018
Once a thorough financial investigation has been conducted, reviewed, and reported on, you'll have the confidence to state your client's position.
We offer true and impartial interpretations of the facts.
Detailed analysis and reviews by our specialists are prepared in accordance with court expert evidence rules and withstand intense scrutiny.
Our tried and tested methodology sets us apart. 
We've worked for more than 30 years building our reputation as a team dedicated to the valuation and forensics specialist field.
Therefore, your reputation is safe with us.
Delivering expert opinion for your valuation, investigation or dispute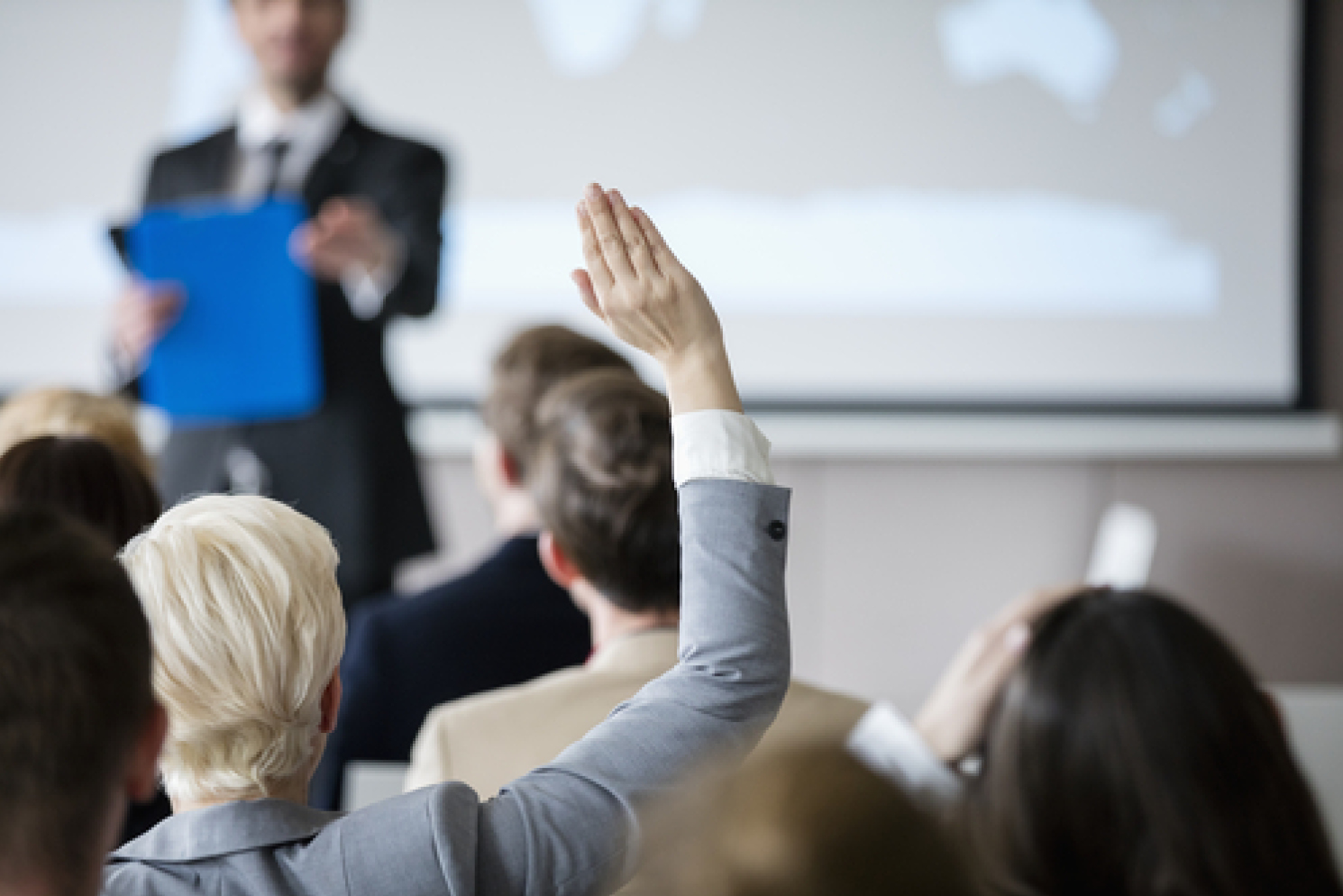 Commercial litigation
Valuation of shares, businesses and other equity
Intangible assets including intellectual property, real estate rent rolls, client lists and mortgage books
Fraud investigations
Asset tracing investigations
Due diligence and transaction assistance
Financial analysis, including forecasting, benchmarking, growth capability and working capital assessment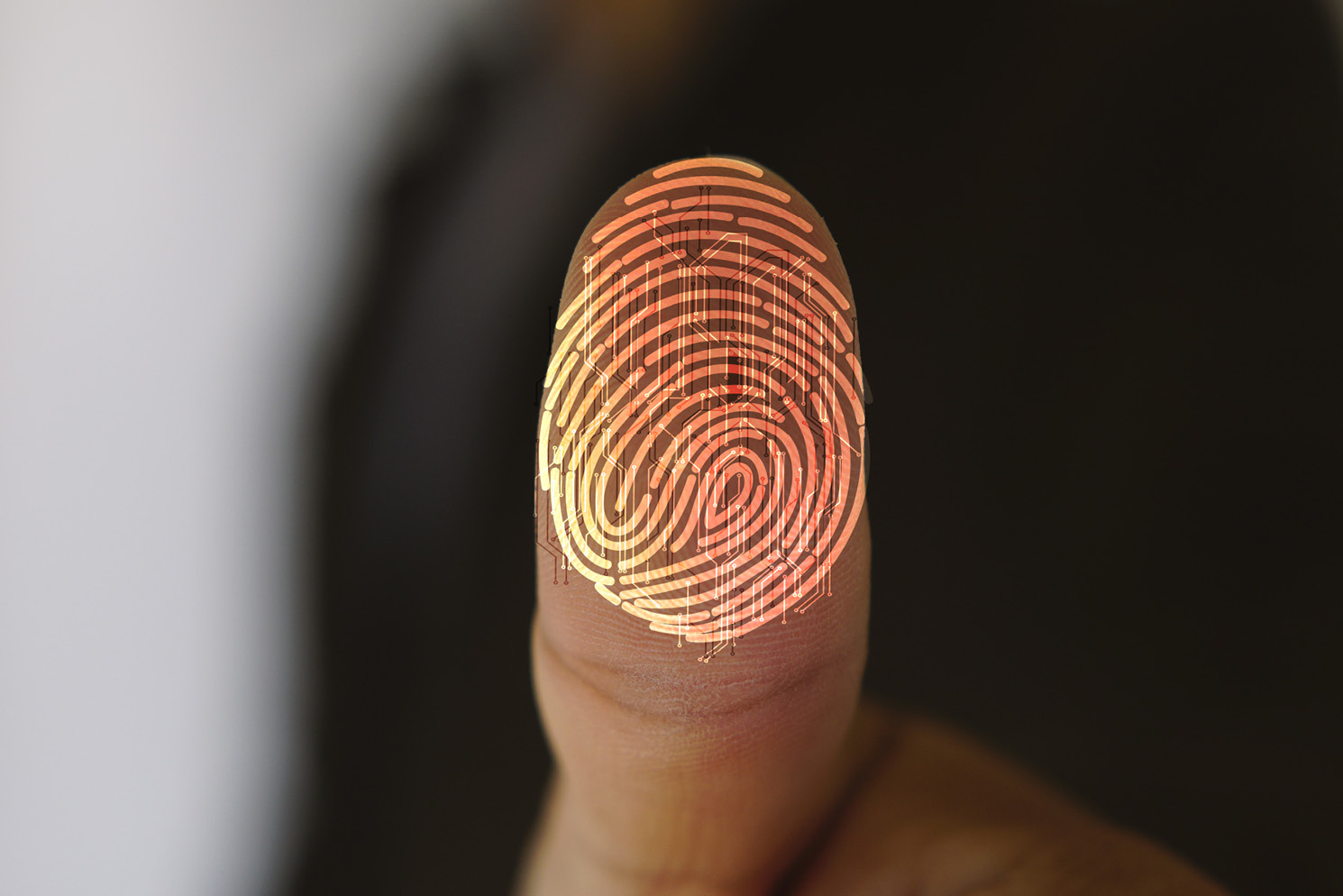 Expert Witness & Shadow Expert
Expert opinion in commercial and civil litigation matters
Critique and analysis of other expert reports and integrity of financial information
Single Expert Witness services
Shadow Expert Witness services
Independent expert services
Court appearances and arbitration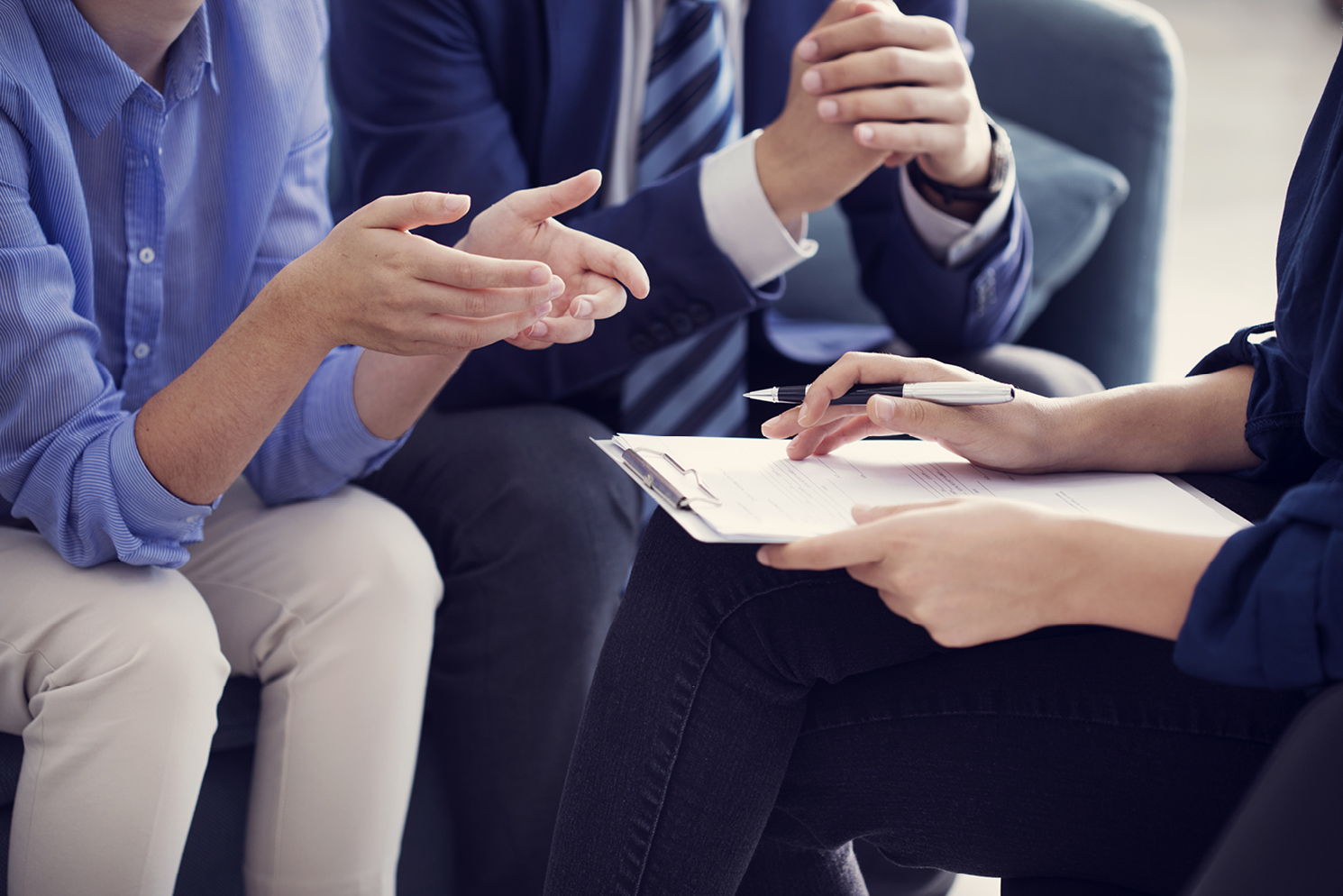 Business valuations
Share and other equity valuations
Valuation of family assets
Asset tracing and income investigations
Investigating financial records or specified transactions
Reconstructing accounts
Superannuation valuations
Net worth appraisals
Independent Accounting Advisor
Tax advice on property settlement