Family Law & Divorce Forensic Services
Business valuations
Share and other equity valuations
Valuation of family assets
Asset tracing and income investigations
Investigating financial records or specified transactions
Reconstructing accounts
Superannuation valuations
Net worth appraisals
Independent Accounting Advisor
Tax advice on property settlement.
Finding the truth in family law matters
When there is uncertainty around full and frank disclosure of all information relevant to the case or where family trusts with complex structures exist, a forensic investigation can deliver a clear, objective and independent position for both parties.
Our expert team provides financial investigation services to disclose unreported income and assets. We deliver thorough business valuations, property settlement assessments and income analysis, developing comprehensive reports as an expert witness for use by legal counsel in property settlement litigation, mediation or arbitration which comply with the expert evidence rules of the Court. Our forensic accounting services also evaluate the impact of tax implications and superannuation consequences in property matters.
Call our team on 03 9820 6400 or email forensics@hallchadwickmelb.com.au to discuss your family law matters or to arrange a forensics session with your family law specialists:
Key Contact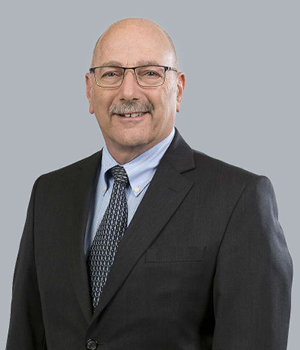 Key Contact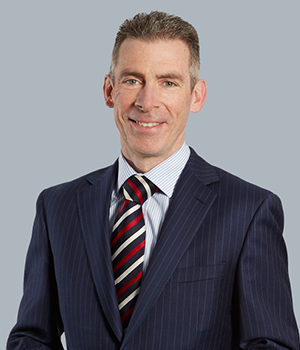 Director Valuations & Forensic Accounting
Key Contact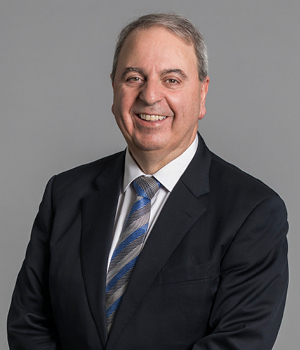 Director Valuations & Forensic Accounting
Practitioner Resources