From November 2021, all current directors and anyone wanting to become a director will need to apply for a Director Identification Number.
A Director Identification Number is a unique 15 digit identifier system bringing together the Australian Business Registry with over thirty ASIC Registers, enabling businesses, communities and government agencies to register, manage and access valuable information including verifying and tracking the corporate history of individual directors and their relationships to companies.
It also serves also to protect the privacy of you as a director by allowing you to be identified on public registers without disclosing your date of birth, full name and residential address.
Application timelines
Existing Directors appointed on or before 31 October 2021 must apply before 30 November 2022.
New Directors appointed between 1 November 2021 and 4 April 2022 must apply within 28 days of appointment.
All Directors appointed from 5 April 2022 must apply before their appointment.
How to apply
The application process for Australian Resident Directors differs to that for non-resident Australian citizens and Foreign Nationals. For Australian Resident Directors, if you have a myGov account this is the quickest way for you to apply.
It's important for you to meet your obligations as there may be civil or criminal penalties and you may be issued with an infringement notice.
To assist you with this, we have prepared 'how to' guides that you can download and share.
We're ready to help. Please contact our team +61 3 9820 6400.
Key Contact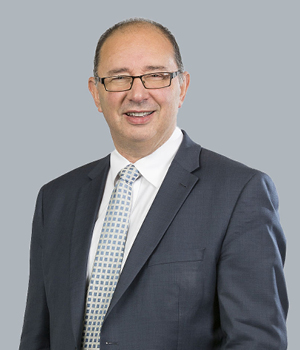 Director International Business Advisory
Key Contact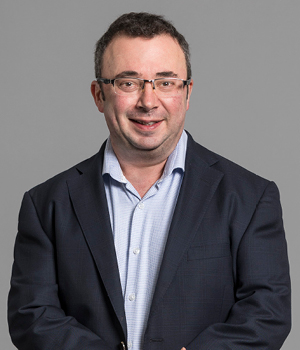 Business Services Director
Key Contact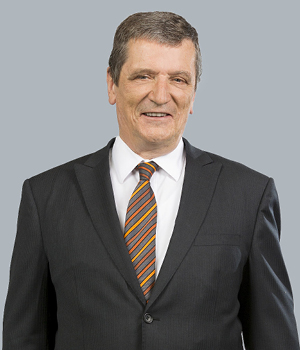 Administration & International Business Director