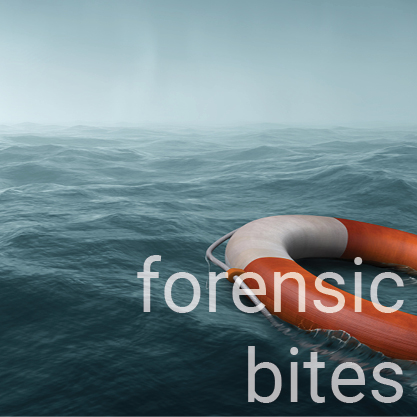 The objective is to give the referring party certainty as to whether those allegations can be made
When allegations of hidden money, assets and tax fraud are made
Mark Lipson says "Often, I have had situations where one party has been less involved in the business and may be anxious that there is hidden money, or the books have been `dodgied up' and that there is a lack of integrity with regards to the records of the business.
"Over the years that I have been undertaking Family Law forensic investigations, I have, on occasions, come across matters where money has not been properly disclosed, either in the financial statements or to the ATO. In cases where I have been instructed to investigate these allegations, I undertake a process to determine if these allegations can be made. These engagements are complex and difficult.
"What I say to clients is that I will undertake various processes to trace money through a range of bank accounts held by a number of entities over a defined time range. This type of forensic investigation can be extremely costly.
"In all these types of investigations my objective is to give the referring party certainty as to whether those allegations can be made. That is the ultimate objective I should have as a forensic accountant; to state that, on the analysis of the facts, I can't find evidence of that allegation, or I can find evidence of that allegation and quantify it."
Talk about this with our team, contact Hall Chadwick Forensics 03 9820 6400 or email forensics@hallchadwickmelb.com.au.
Read more on Mark Lipson.
Reproduced with permission from Inside Family Law: Conversations from the Coalface, by Zoë Durand, 2018  published by Longueville Media.