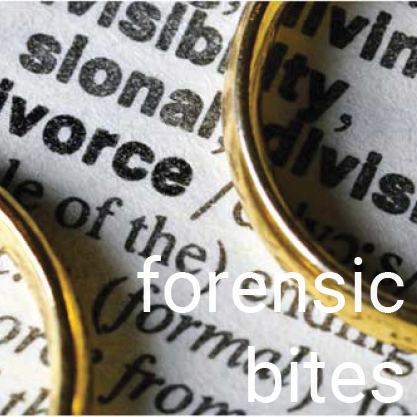 What would be the approach of your expert if they were to be cross-examined?
When new evidence presented in cross-examination
Mark Lipson says "This is where your primary duty to the Court comes to the fore. And it has happened to me that in the process of cross-examination, additional financial material has been presented to me that wasn't disclosed at the time of preparing the report. I have been asked "now that I'm aware of this new information, does this affect my valuation opinion?" I am duty bound to look at that information, and if it has an effect on my opinion, then I should express to the Court that the additional material may have an impact on my opinion.
"I know, anecdotally, some clients have felt the expert was unreasonable in not willing to move on their opinion in the face of new evidence. I mean, there is more than one consideration when deciding which expert to engage: there is the report, and the quality of their report, and also what their approach is when they are cross-examined.
"For every engagement I take on, whether Family Law or commercial litigation, I automatically assume I will be cross-examined. That is how I approach every new engagement.
"I stress to my experienced forensic accountants who assist me that it is not my fight. As a consequence, if it's not my fight and if I am provided with alternative information that is robust and factual correct and affects my valuation opinion, I am duty bound by the rules of the Court to alter my opinion."
Talk about this with our team, contact Hall Chadwick Forensics 03 9820 6400 or email forensics@hallchadwickmelb.com.au.
Read more on Mark Lipson.
Reproduced with permission from Inside Family Law: Conversations from the Coalface, by Zoë Durand, 2018  published by Longueville Media.