Why Hall Chadwick
The Accounting Outsouring Services team at Hall Chadwick Melbourne offer a wide range of corporate payroll services that ensure processing is efficiently managed. Our full service payroll function includes payroll solutions for international organisations.
Global payroll management can be a complex process involving multiple jurisdictions requiring specific country compliance and taxation issues. Our international payroll service can be provided as stand-alone or as part of an integrated suite of accounting and financial solutions.
As part of the PrimeGlobal association, Hall Chadwick Melbourne provides international payroll solutions which align global resources in over 100 countries to provide expert advice and local knowledge.
Our Outsourced Business Payroll Services
Payroll processing & secure payment
Payroll administration
Payroll packaging
Expatriate payroll
Superannuation
Payroll reports & comprehensive management reporting
Payroll tax services
Termination calculations
Multi-currency wage payments
Local & international payroll compliance
Key Contact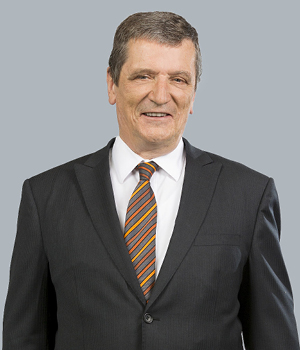 Administration & International Business Director
Key Contact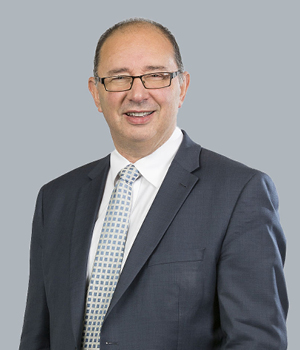 Director International Business Advisory
Read more on this topic